HootaThon 2017 Main Event
Check out our photos, sourced from many talented photographers, of our main event in the Liacouras Center where we raised $404,074.85! If you have any photos from the event you'd like to share, please send them to hootathon.technology@gmail.com!
Photo Credit: Chris "Chip" Coughlan
Photo Credit: Justin Harrison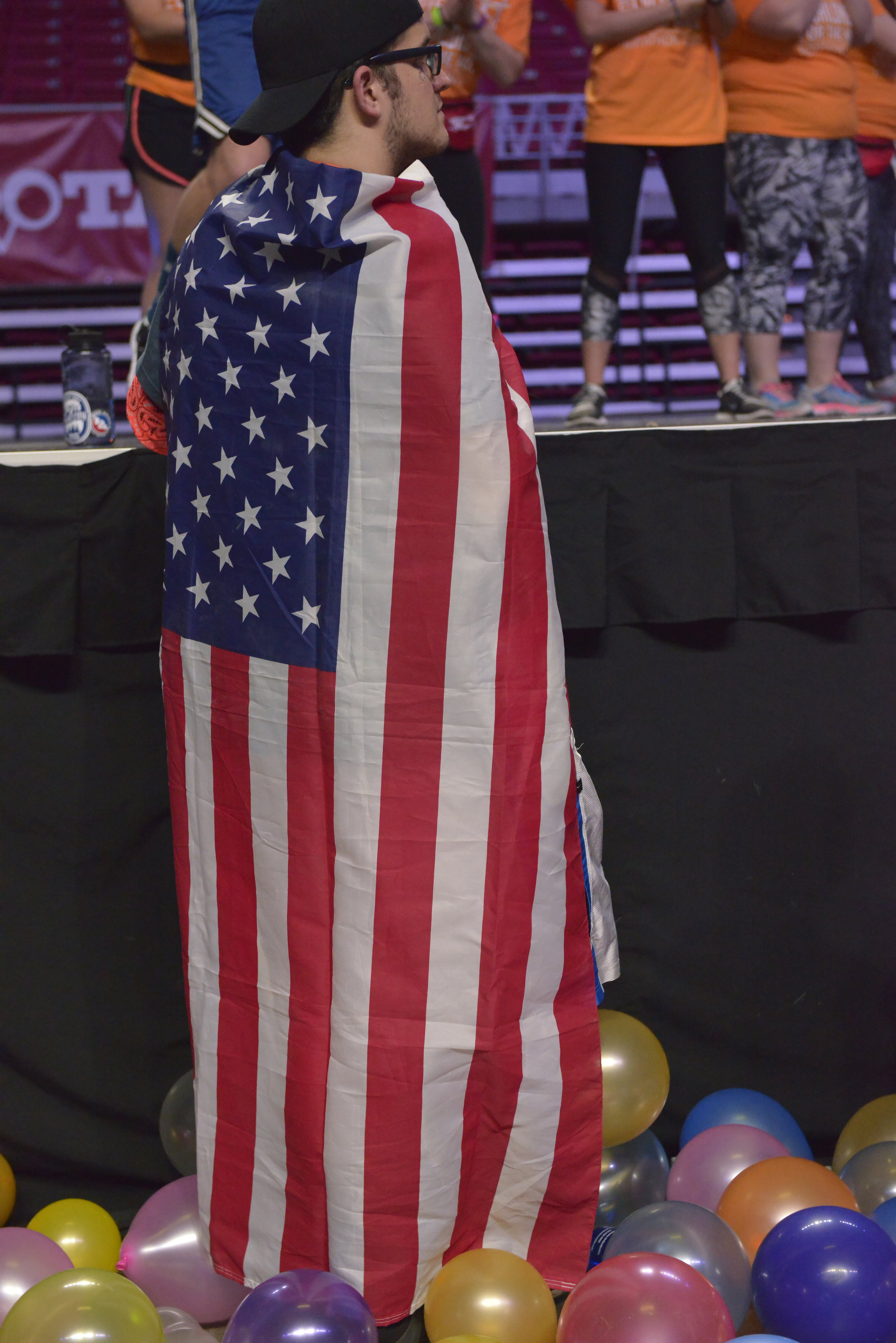 Photo Credit: Miranda Sula
Miracle Family Fun Day 2016
Thank you to everyone who came out to Miracle Family Fun Day 2016 and helped make smiles happen. Special thanks to our High School Dance Marathon NazaThon for getting involved this year!